The days of only being able to place sports bets in the comfort of a smoke-filled Las Vegas casino are long gone and online sports betting is here to stay; experiencing off-the-charts growth with absolutely no sign of slowing down.
With that, however, still come good old fashion house odds, arbitrary fees, and a sloth of new betting apps that are all truly statistically and forcibly designed to take you money… whether you win or lose.
My guest today, along with his co-founder, has not only found an innovative business model that supports zero fees, but one that is taking the online betting experience to completely new heights.
Allow me to introduce Co-Founder, Greg Kajewski…
So, who are you and what's your business?
I'm Greg Kajewski, native Iowan and now resident Minnesotan. I have one daughter and son. As a former accountant/personal investor enthusiast, I was inspired by the low fee/no fee business models of Vanguard/Robinhood.
These companies were inspiration for what could be possible in sports betting. With billions of dollars on spent each year on sports gaming, what if the house didn't always win and each user didn't have to win at 52.4% of the time to break even? As Sportsbooks charge fees upwards of 10-20% on sports bets, what if technology allowed for a better way?
Insert BettorEdge, an online community and social betting marketplace that offers no-fee sports betting while streamlining a user's betting experience through media, analytics, and premium features.
As social betting is a newer concept, we think of it as what a consumer is already doing, but in a purpose-built platform. BettorEdge's platform serves as a place to follow friend's or influencers' bets, listen to sports podcasts, group chat with friends, send a bet to a friend, track friend's picks or review your wins or losses for the month to get better.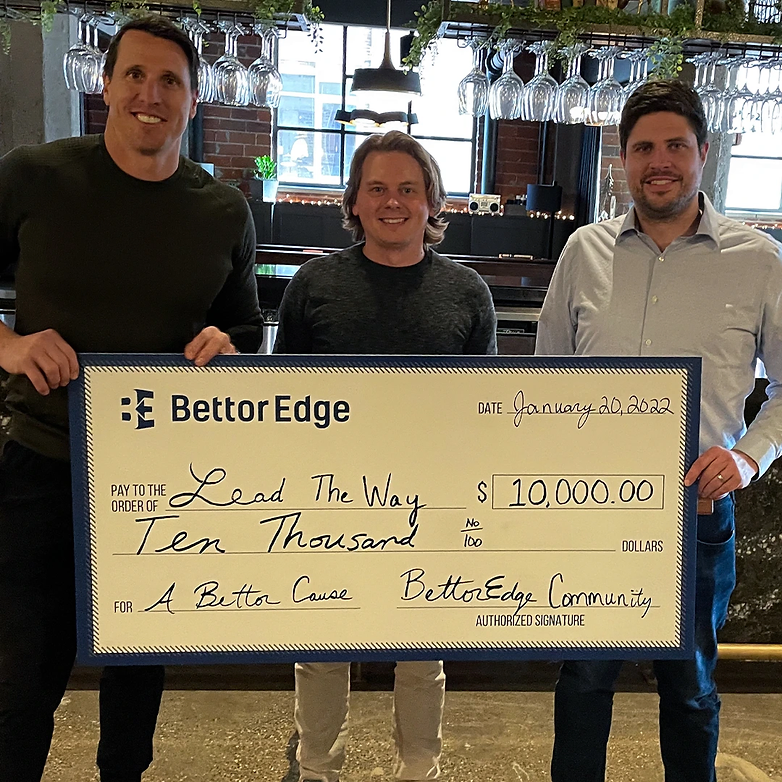 What is your backstory and what inspired you to come up with / pursue this idea?
My Co-Founder, James Seils, came to me with the realization that Fin Tech had seen a boom in innovation driving no fee trades and disruptive platforms, but Sports Betting was far behind that curve as traditional platforms took a 5% vig on each bet or even a 20% vig on a parlay. After some market research on consumer behavior, we realized there was huge platform play as sports betting was inherently social. We entered a SportRadar Innovation Challenge in 2019, shared our vision and won that innovation challenge.
Winning that challenge was a huge validation that the market needed a platform that allowed for sports bettors to receive content more easily while betting at a better price. We continued to build on that success and was recently recognized with an industry award for SBC's Rising Star of the Year.
Take us through the process of designing, prototyping, and manufacturing your first product or service- what was that like?
It was a lot of late nights and weekends, especially for our CTO, James as he brought the vision to life. His expertise in security, controls, and enterprise infrastructure was essential as we began by creating a scalable back-end to build upon. From there, we drew up initial designs with inspiration from other products we enjoyed and leveraged in the space. It got us to the first prototype for user feedback.
Everyone loved the idea and the concept as they saw the opportunity. We added some UX support to really help give it a better look and feel and went to market with BettorEdge. We learned a lot from our early users and continue to take feedback from our community.
Describe launching the company… Where did you start?
We launched marketing January 2021 right before the Super Bowl and March Madness, two very active times on our platform. We started in our home state of Minnesota and had some great success as we came out of the gates with NFL playoffs. Each week, we got more and more interest and continually set new records for usage and signups.
This was a huge platform for us to expand into other states across the US!
What has worked to attract & retain customers so far?
Retention has always been a strong suit for us as we see about 80% of our users that place an order on our platform are still there 4 weeks later. We attribute this to the inherent nature of social betting. People get in there, get their friends in there, and enjoy using the product. Additional surveys from our community note that getting the best price over traditional outlets is amazing as well.
For attracting customers, we do a lot of partnerships and collaboration with influencers. Our platform is much like twitter or discord for sports betting allowing for people to bet with their friends or following. This has proved to be an awesome space for mature bettors that understand the value of the best price or even new bettors as they can follow or bet with more seasoned friends.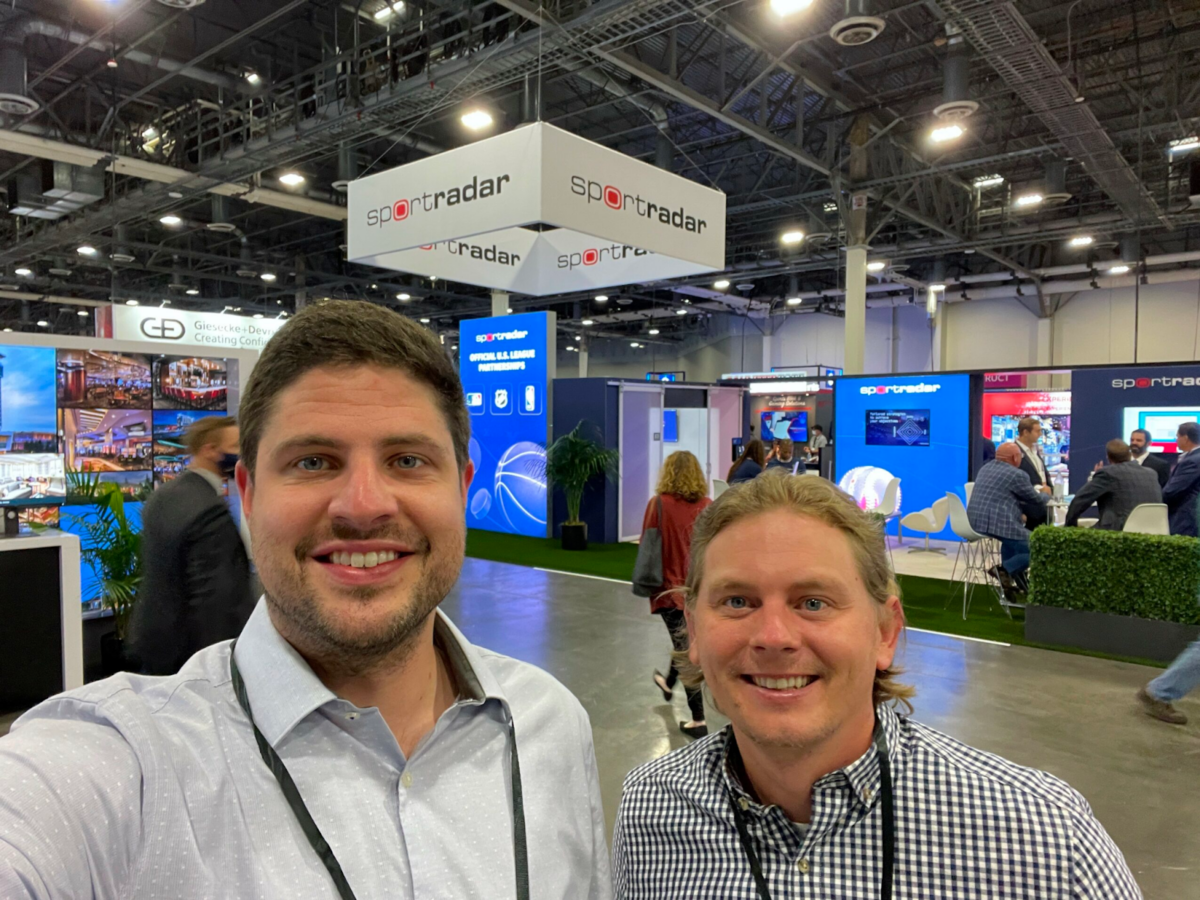 What books, podcasts, or people have been the most influential on your journey?
I often am amazed at the number of resources that are available to us today as a startup that helps us grow and scale. I've been extremely fortunate to rely on a strong network of key entrepreneurs and smart minds to be vital resources in helping us grow/scale and be a voice of reason through everything. Beyond that, I've found constant research and learnings about innovative marketplaces that have done it before us. As a sports marketplace, I've always been inspired by the similarities of our business and Uber, Venmo, Airbnb, eBay, Etsy, DoorDash, Craigslist, and similar marketplaces as we continue to innovate with new ideas in different industries. Many in our community have referred to us as the Venmo or Robinhood for Sports Betting.
For specific books and authors that have left a lasting impression on my entrepreneurial journey, I always have to call out Malcolm Gladwell as his analytical approach to problem-solving is ever intriguing. The Tipping Point has left a huge impact on my career to always do the right thing for people, including customers, to constantly let small things build into a big impact.
How are things going today and what does the future look like?
We just had a record-breaking weekend with the AFC/NFC Championship with the most activity for a single game we've had. We're excited to build off of this success for upcoming LVII Super Bowl betting! As the entire sports betting and sports gaming sector continues to grow to $297B by 2030, we're excited to provide an amazing sports gaming experience to our community. We'll continue to iterate and provide the best experience possible to sports fans and friends looking to bet on their favorite team.
Any advice for others who are just starting out?
Be hungry, start now, and put yourself in an environment that supports what you want to do in life. Find opportunities that align with your passion and ensure you're having fun. It's extremely important to put yourself in those environments and absorb as much information as possible. If you're in the right place, your experience will be extremely valuable for the skills you'll need as an entrepreneur.
Additionally, continue to take the extra step to network with others. You'll be surprised how many amazing people you can meet and how small the world is as you begin to meet more people. Any time invested into networking is valuable to help build your reputation and you'll always have that strong network and your reputation to fall back on.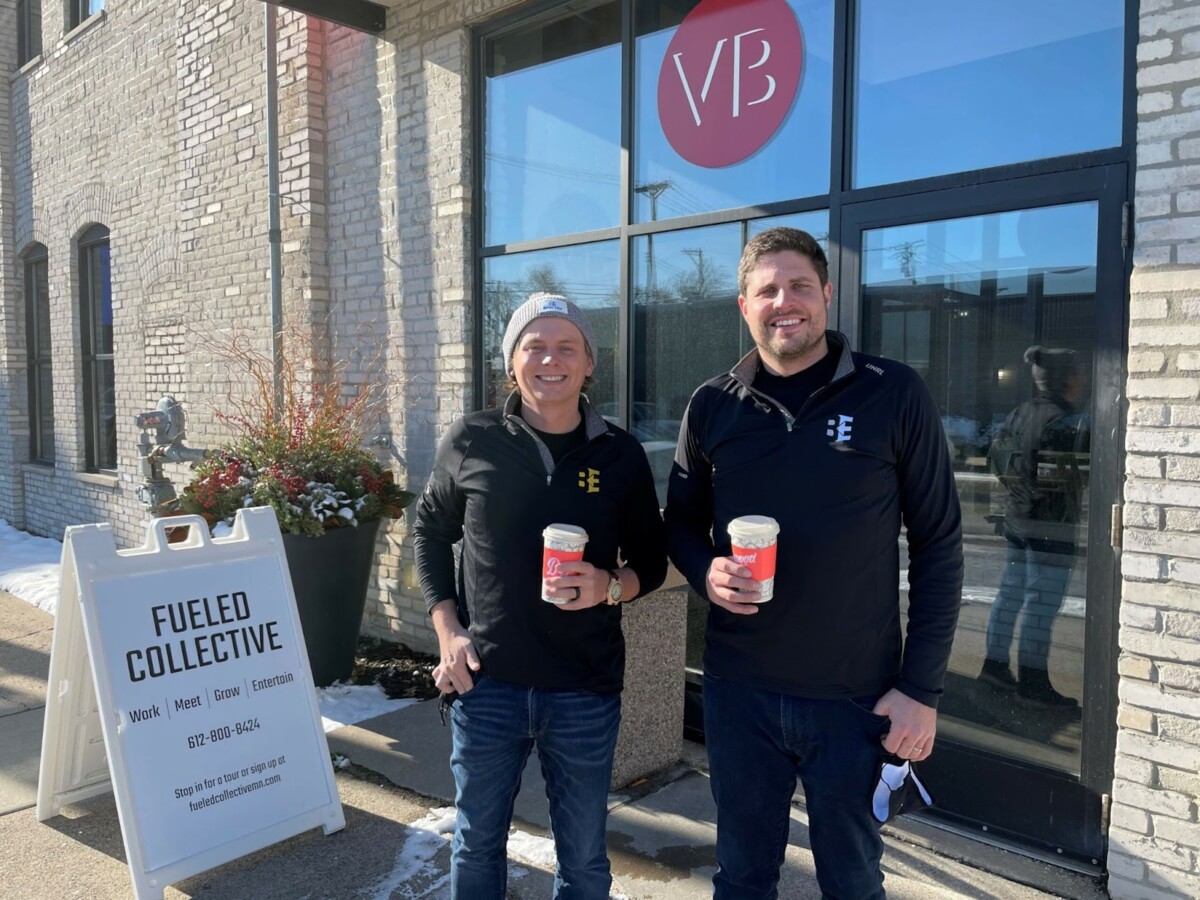 What's the best way for people to connect and follow you? Website, Social Profiles, Etc…
As a LevelDo reader, sign-up for BettorEdge at bettoredge.com/leveldo to get $10 free and give us a follow in-app. We're always giving away money or cool prizes throughout the year.
Otherwise, you can find us @BettorEdge on Twitter, Instagram or Facebook!