Music is one of the most powerful forms of self-expression.
Self-expression that creates ripple effects of change and everlasting impact (no matter how big or small) on those who listen.
My guest today is revolutionizing the music industry with his suite of free online tools to help artists get their music heard by more people, maximize their income potential, and build an engaged fanbase.
Allow me to introduce Founder, Matt Benn…
So, who are you and what's your business?
I'm Matt Benn, the founder of Soundplate. Soundplate is a record label and music technology company. Our tools and tech are used by hundreds of thousands of artists and labels from all over the world. Our main focus right now is Soundplate Clicks, a suite of music marketing tools for artists and labels.

What is your backstory and what inspired you to come up with / pursue this idea?
I was always obsessed with music. I started out as a nightclub promoter and music blogger while I was in university.
As the blog got bigger I eventually launched my first small record label. That experience led me to build Soundplate, which started out as another blog and record label. Soundplate had some early success as a label but I quickly learned that going up against much bigger and better-funded labels was tough so we needed to do something differently.
Describe launching the company… Where did you start?
Running a small independent record label is tough and we ran into a lot of problems. We decided to try and solve some of these problems by building our own tech/tools. First, to use internally, and then as they started to work well, we opened them up for other labels and artists to use. The first was our free playlist submission system which helps artists get their music in front of playlist curators, this system has now processed more than 2.7 million songs.
Our main focus is now on Soundplate Clicks, a marketing tool used by thousands of artists to create landing pages for the music.

What has worked to attract & retain customers so far?
As a self-funded, independent record label, we truly understand the needs of other labels and artists and have a unique insight into the problems that we are solving. Essentially we are our own first customer! We also give back as much as we can to the independent music community.
Our playlist submission platform is completely free, our cover art generator is free, our music job board is free, we have free plans on Soundplate Clicks and we try to share as much valuable content as we can on our blog.
These free products bring artists and labels to us organically which keeps our marketing costs down and keeps us growing organically.
How are things going today and what does the future look like?
Everything is going well, we are still a small company but we are profitable and growing. We are currently working on some really cool updates to Soundplate Clicks which will take the platform up another level and help make it an even more helpful tool for artists. The label is also still going well, we release new music almost every week.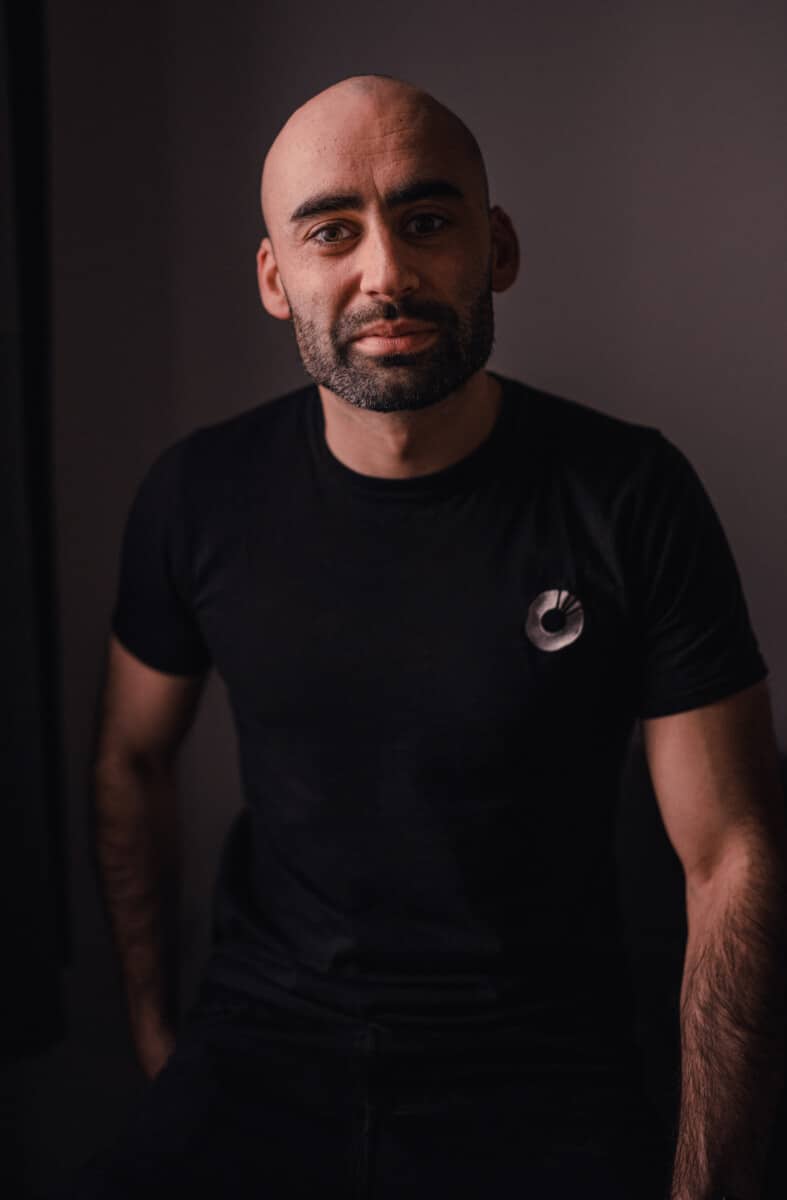 Any advice for others who are just starting out?
Stop reading business books, watching youtube videos, and listening to podcasts, and start making stuff! It's very easy to get overwhelmed with the amount of business content out there and to be distracted from actually doing any business.
The best way to learn is to get stuck in and experiment.
What's the best way for people to connect and follow you? Website, Social Profiles, Etc…
Our website is soundplate.com
Soundplate Clicks, the product I've been talking about is at click.soundplate.com
You can listen to the latest releases on our record label here: https://snd.click/spr
You can find me personally on Linkedin: https://www.linkedin.com/in/mbenn/
Or follow Soundplate, @soundplate on all the main social networks.