A functional and well-designed website is pivotal to the image and success of a high-performing business – and this means finding the right web designer and developer.
Meet Scott Daigger, who after finding a passion for coding, combined it with his skills and experience in the business world to establish Buddy Web Design and Development. Read on to discover how he built his way up from freelancer to the founder of his own business.
Allow me to introduce Founder, Scott Daigger…
—
So, who are you and what's your business?
Hi, my name is Scott Daigger, and I'm the founder and owner of Buddy Web Design and Development. We're an agency that offers web design and development, graphic design, logo and branding development, SEO, and content writing. We are all about quality: providing incredible visual design, excellent technical functionality, and outstanding customer service.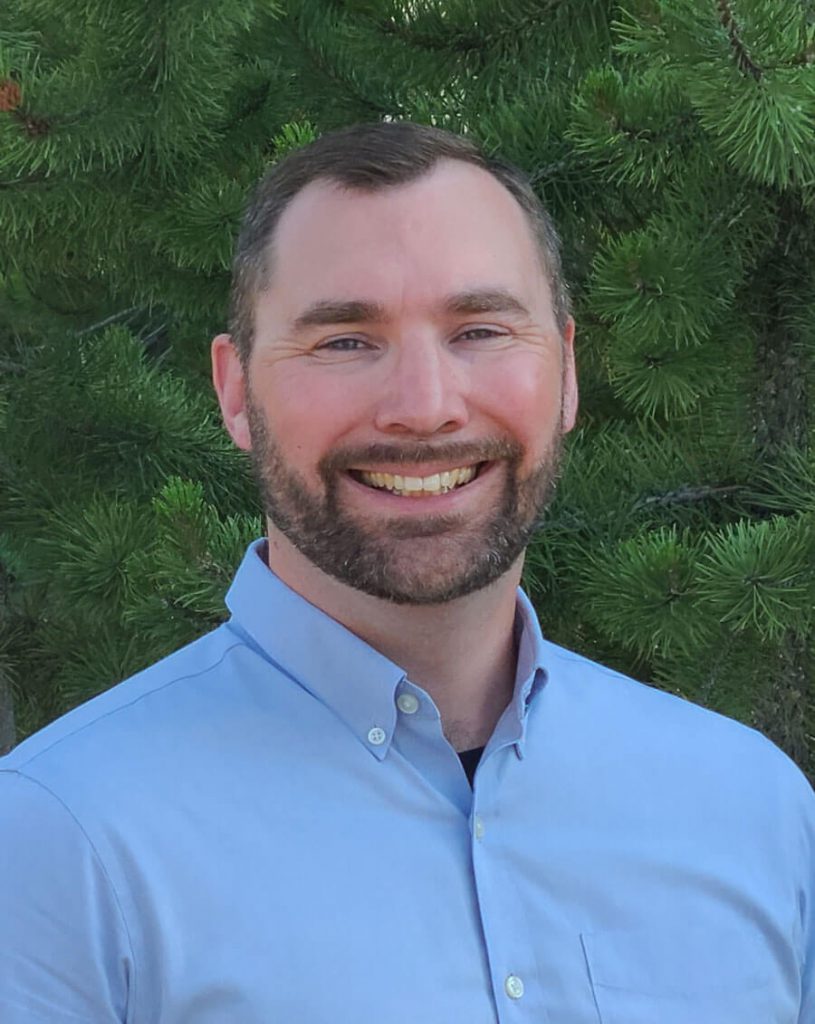 What is your backstory and what inspired you to come up with / pursue this idea?
I'm originally from Wisconsin, went to UW-Madison for school, and spent a good portion of my career there. But I've lived in Michigan for about 12 years now. My professional background is primarily in business operations and leadership, mostly focused on technology development, start-ups, and innovation.
What brought me to Michigan was, around 2010 I was recruited to work for a large healthcare system in Grand Rapids and help lead up its innovations program. In that role, I worked with senior leadership, doctors, nurses, and clinical staff to help develop and launch new healthcare technologies, such as medical devices, software, and equipment.
That was a really cool job, but about three or four years ago, I started getting the itch for the next step in my career, and really wanted to focus more on software development. While I'd led up software projects before, I figured it would help my resume out if I learned some coding. So, I started learning web development on the side.
My intent at that point wasn't necessarily to pivot and become a coder – I really liked the business side of things – but figured it would help out with my competency and credibility in software leadership roles. However, I ended up really enjoying web development. And after about 6 months of learning and building out a portfolio, I actually started landing some freelance work on the side.
Around that time, I was feeling ready for a change and the next step. So, after discussing it with my wife, I decided to leave my corporate job and pursue freelancing. That's how Buddy Web Design & Development got started.
Soon after I left my job, Covid hit, so that was interesting timing, and so my first year or two of freelancing was pretty up and down, balancing work with taking care of our daughter, who was starting virtual kindergarten at the time.
However, in the last year, things have really ramped up for Buddy. We've worked with bunches of new clients, grown our team, and really evolved from a solo freelancer to an actual team and growing business. It's been a really fun and interesting journey, and I know we're just getting started!
Take us through the process of designing, prototyping, and manufacturing your first product or service- what was that like?
When I first got started doing freelance web development work, it was starting small and working my way up. One of the ironies of getting rolling into this type of business is you really need a portfolio before you can get any client work. So, initially, I built out a portfolio of websites from online class projects and websites I just made up for fictional companies, just to show off my abilities.
From there, I used Upwork a lot to find freelance work. Initially, I worked with a handful of entrepreneurs and small businesses and worked my way up from there as I started getting reviews and a better and better portfolio. This made it a lot easier to gain additional customers.
Describe launching the company… Where did you start?
As time went on, and I got more customers under my belt, I started building out more common templates and processes to increase my efficiency. Eventually, I got to the point where I was able to start subcontracting work to other developers. This is where Buddy really started to grow and take off, as it allowed me to focus more on growing Buddy as a business, rather than all my time being focused on client work.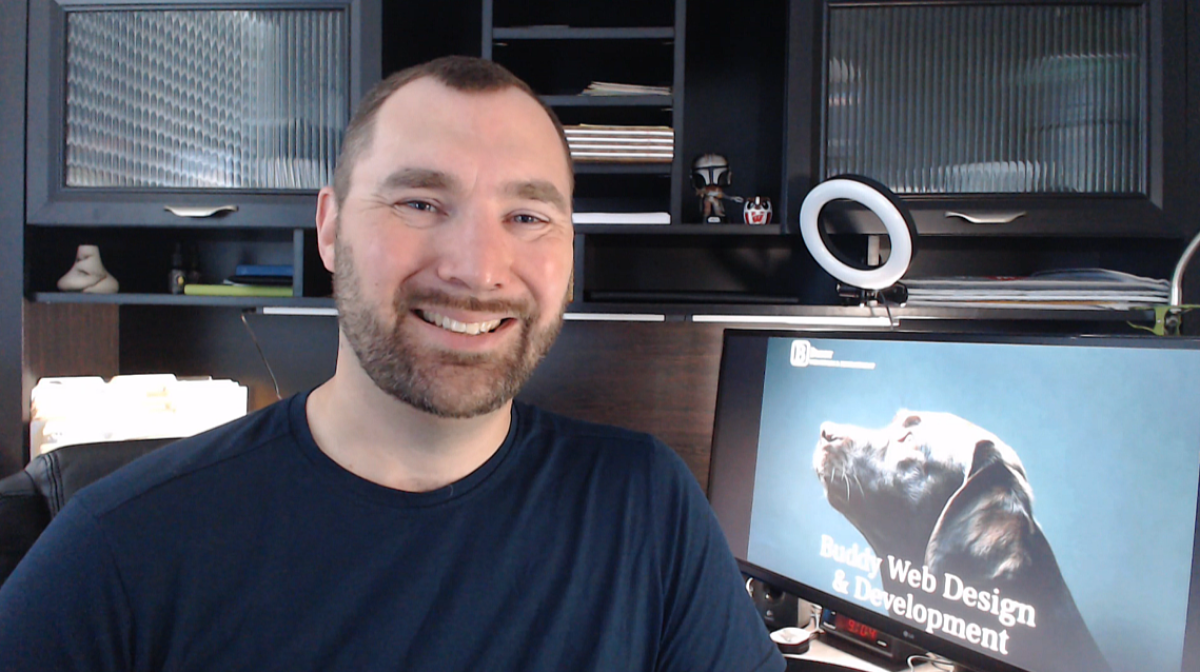 What has worked to attract & retain customers so far?
In the web development space, there are lots of developers and lots who compete on speed and price. In my opinion, that game is a race to the bottom and a really stressful way to work. Instead, we've positioned Buddy to be all about quality. We're not the most expensive development team, but we're also not the cheapest.
For us, we want every single client project to be amazing. We want each client to end up with a website that looks incredible and functions flawlessly, and we want the client to have an easy, organized, and stress-free experience working with us. And, we never take on any client work that we aren't confident we can knock out of the park.
Because of this approach, we've been able to develop a good reputation, and we've gotten great online reviews. This, of course, continues to snowball and help us attract even more clients and repeat business.
What books, podcasts, or people have been the most influential on your journey?
There are a handful of books that have really stuck with me, but one of the most influential that I read when I was in high school was Dale Carnegie's "How to Win Friends and Influence People." Obviously, business is all about people, so any of the classic books on how to be good to work with are great.
Then from a business model perspective, I still think back to "The Four-Hour Workweek" a lot in regards to how I'm structuring and growing the business and trying to focus on what's most important while making sure we've got good work/life balance.
How are things going today and what does the future look like?
I'm optimistic for the future, and things are trending up. What I'm most focused on normally are scaling up the business, growing marketing and sales efforts, and putting systems and people in place to grow for the long term, while maintaining the quality of our work and customer service. I like our chances!
Any advice for others who are just starting out?
Entrepreneurship is a long-term journey, with lots of ups and downs. I remember hearing a successful entrepreneur once saying something to the effect of, "it only took me seven years to become an overnight success."
If you're getting into entrepreneurship, realize it takes time. The overnight successes make big news because they're rare and rarely happen. So, prepare for the long haul, financially, relationship-wise, and work-/life-wise. Work hard, but don't burn yourself out, because it's a marathon, not a sprint.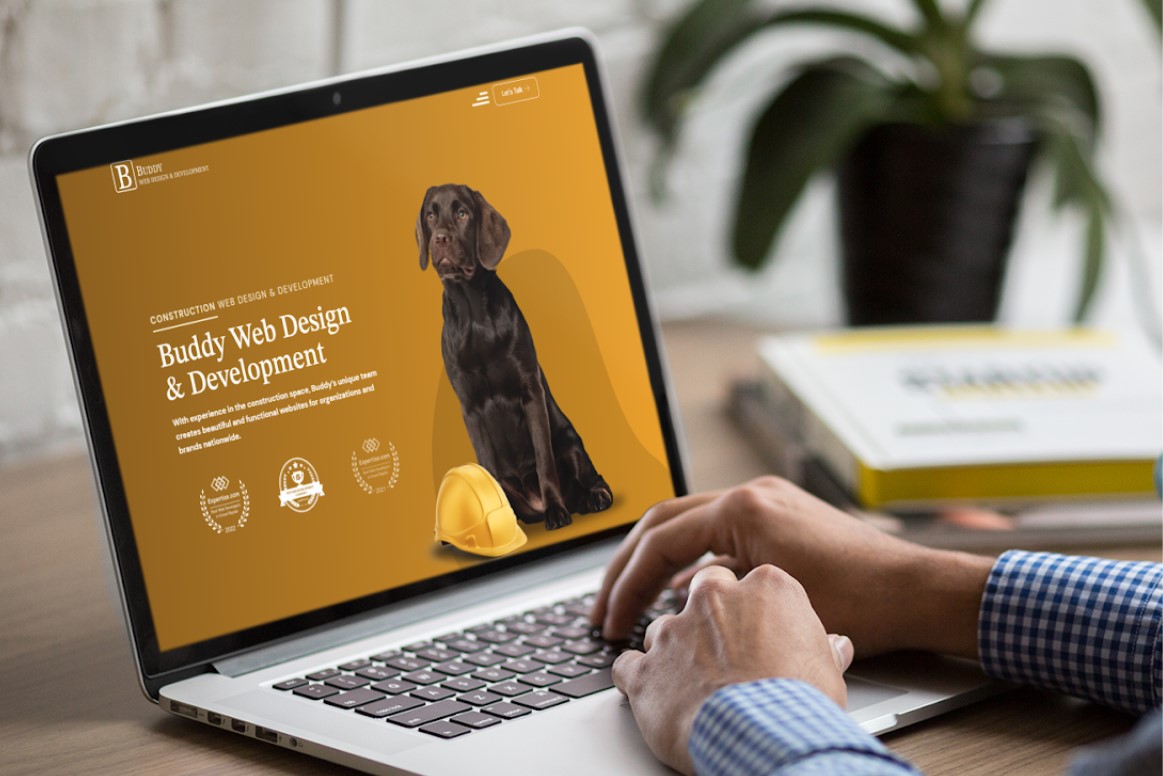 What's the best way for people to connect and follow you? Website, Social Profiles, Etc…
I'm on LinkedIn at https://www.linkedin.com/in/scottdaigger, and our blog is at https://buddywdd.com/blog/.