As business owners, we typically don't like to go backward. Forward movement is key.
Except when it's not.
In this interview with Rob Kessler, you'll learn why, sometimes, it's good to go backward. Rob created a product that required multiple iterations to produce: dress shirts that you could comfortably wear without a tie.
And some of those iterations took him three steps back. But he didn't give up. He kept iterating. And after three years, he perfected his tieless dress shirts, and he's sold 500,000 units to date.
Allow me to introduce Co-Founder, Rob Kessler…
—
So, who are you and what's your business?
I'm Rob Kessler, inventor of Million Dollar Collar (MDC) and co-founder of goTIELESS, the only shirts designed to be worn tieless.
To understand Million Dollar Collar, think about a collar stay. Now make it 9″ long and put it down the front of your dress shirt, where the buttons/holes are, hidden discretely in between the layers of the placket. goTIELESS is our brand of shirts with buttery-soft, wrinkle-resistant, Bamboo-Stretch fabric featuring MDC.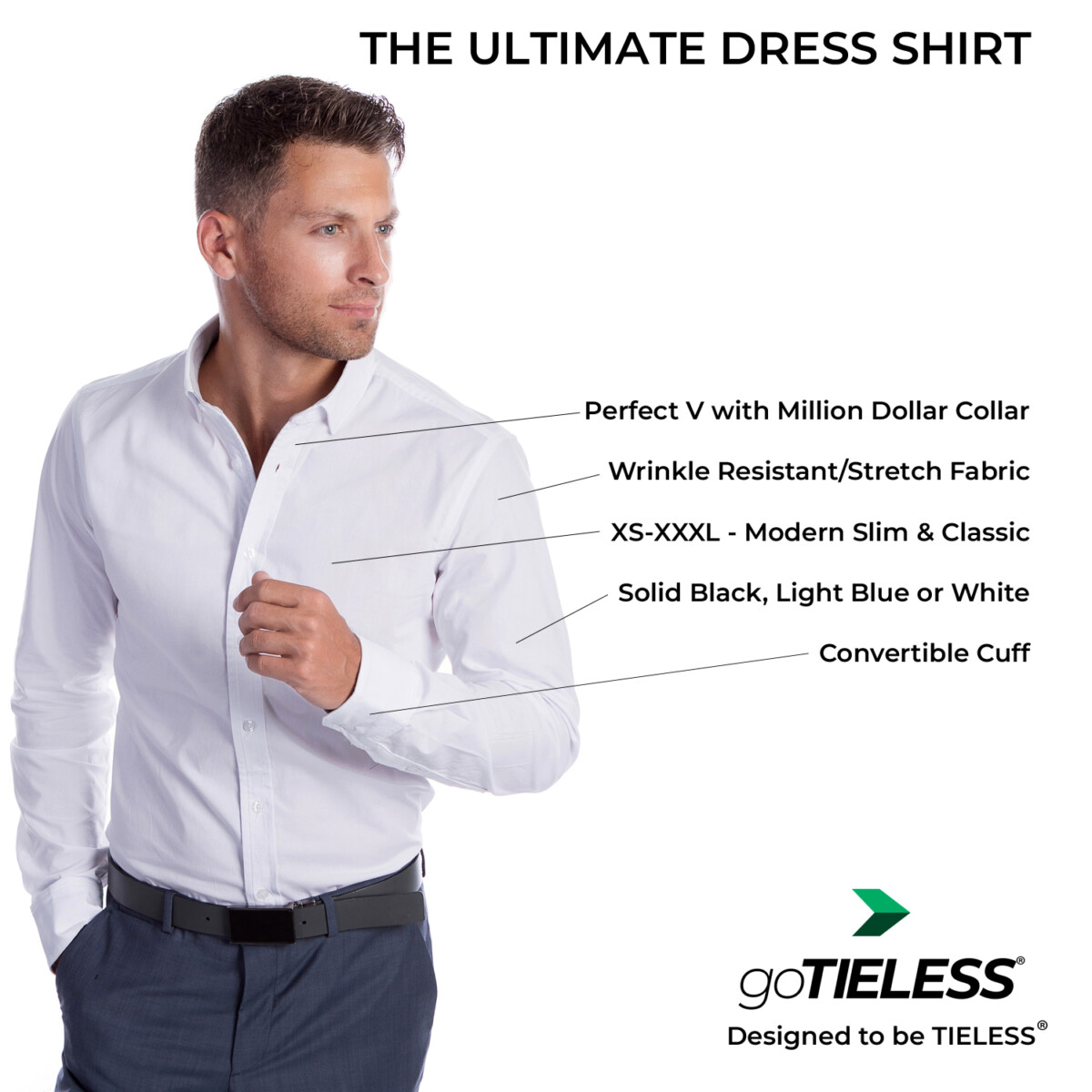 What is your backstory and what inspired you to come up with / pursue this idea?
I came up with MDC after looking at my wedding photos from our Jamaican beach wedding back in 2013. I remember tugging at my shirt and adjusting it all day. I internet-searched for a solution, but it didn't exist.
So, I started playing around with materials, designs, and placement. It took three years to perfect and patent. I wanted to make sure that the product I released had no chance of ruining anyone's shirt, and 500,000 units later, it hasn't!
Take us through the process of designing, prototyping, and manufacturing your first product or service- what was that like?
The process is very straightforward. Incarnate a concept, produce it, test it, and adjust it until it works. If you saw some of the early versions of my product, you'd never believe that's how we got to what we have today. Sometimes you go backward, but that is part of the process.
Describe launching the company… Where did you start?
We started by talking to friends and getting feedback. Then we tried to do a Kickstarter, which got us more feedback from actual people that were willing to put up money to support us. That was invaluable. We actually shifted from making a shirt to offering an after-market item that can be added to any dress shirt you already own, or easily added to any existing brand's shirt during production.
We launched our website in Jan 2016 and immediately went to find YouTube fashion influencers like Teaching Mens Fashion, Real Men Real Style, and others to get the word out. They had a trusted audience and could visually demonstrate what our product is, how it works, and the benefits of a before and after.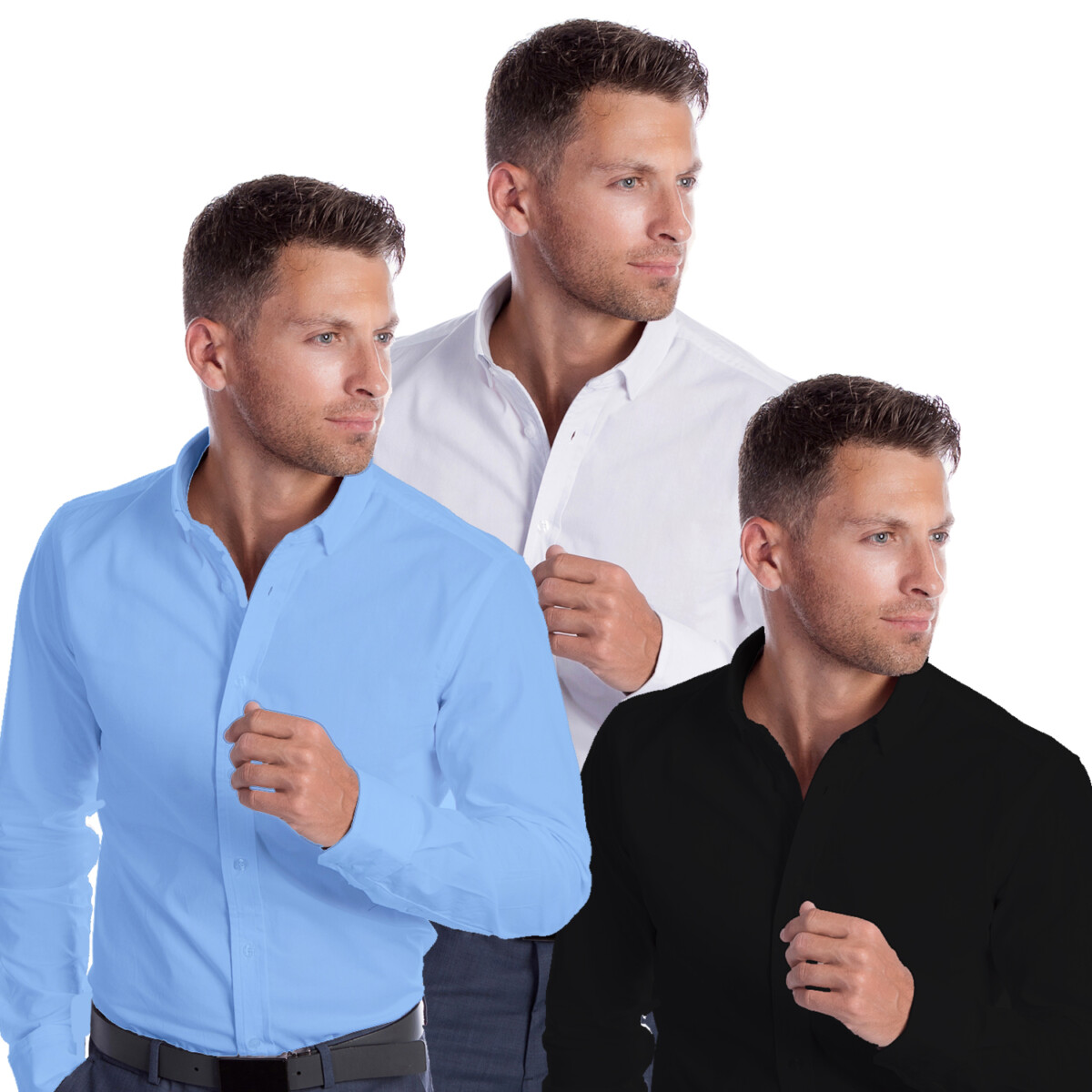 What has worked to attract & retain customers so far?
The effects of our product are very visual. So we use many before and after images and videos on social media. I also do a lot of podcast interviews to tell my story from my perspective in my own words. Then we do everything we can to reassure potential clients they will love our product and are quickly there if they encounter an issue so that we can resolve it as fast as possible.
What books, podcasts, or people have been the most influential on your journey?
I love business development and personal development books. Gary Vee and Tony Robbins are big influences along with my friend Brant Pinvidic, the author of "The 3-Minute Rule." That has really helped me get to the point in my presentations and simplify the messaging. I also surround myself with successful people from all different industries and I listen to what they have to say. Most people seek advice and then don't act on the advice given.
How are things going today and what does the future look like?
The shirts have been extremely well received. We are working towards a goal of 1,000 shirts per day. As that grows, we plan to offer other menswear to accentuate the clean lines of a goTIELESS shirt. We are branding goTIELESS as the Home of Business Casual. This means you'll be able to shop our website and walk into any Business Casual event confidently knowing you'll be one of the best-dressed men in the room, but not over-dressed.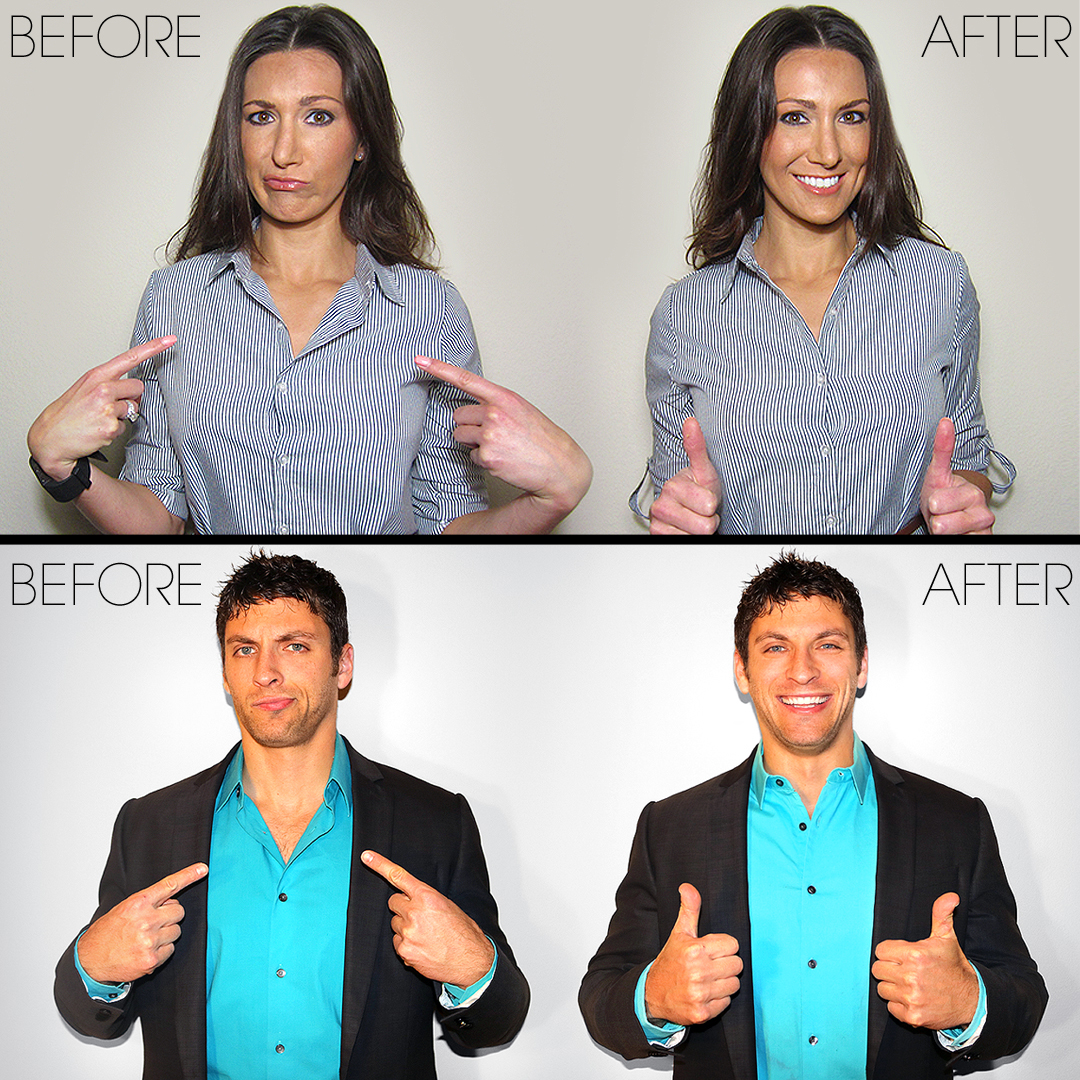 Any advice for others who are just starting out?
Be passionate about your company, product, or service. If you aren't, it will be easy to quit. It's also a lot more fun if you enjoy what you are doing.
Also, if you ask for advice, implement it and report how it went. Good or bad, it shows you are listening and willing to learn. And most importantly, you aren't wasting your mentor's time.
What's the best way for people to connect and follow you? Website, Social Profiles, Etc…
We are on FB/IG at goTIELESS or visit our website.
You can connect with me personally on LinkedIn.